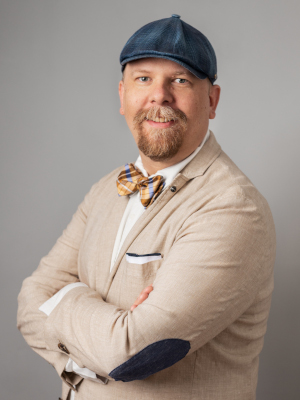 I would love to hear from you!
You can find me on any of the following channels:
Sponsorships
I do not produce or host sponsored content or paid reviews on my site.
However, if you have a product or service that you believe is of direct interest to my audience, I may consider doing an educational interview-format episode on my podcast on the topic, in which you may provide a short plug for your product or service as well. If this interests you, please review my podcast guest guidelines first to see if your topic is a good fit, then contact me to discuss.
Business Details
Trade name: Jonathan & Carolina Hall
Friedalaan 24, Zwanenburg, Netherlands
KvK No: 74872052
VAT: NL860057185B01