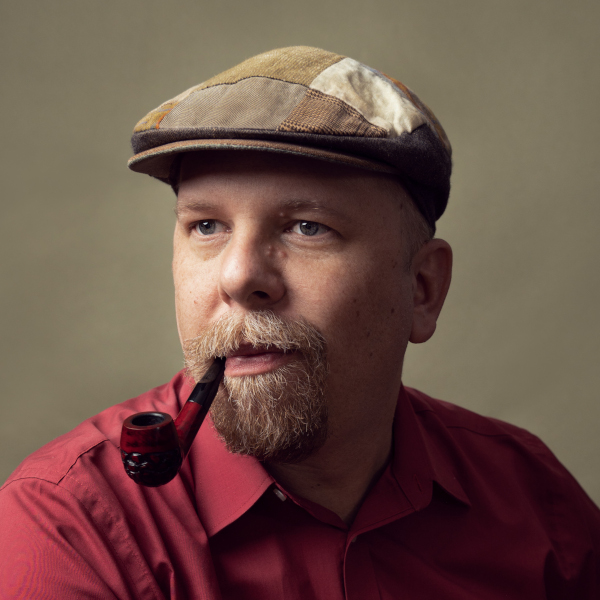 Hi, I'm Jonathan Hall
I help small companies deliver software with big tech confidence, on a small tech budget.
Are dreams of faster software delivery hampered by complexity, instability, and lacking confidence? My free email course, Lean CD Bootcamp will show you how you can begin implementing Continuous Delivery right away.
Not sure? Read more about Lean CD
Alexander Kaiser
Principal Architect, Textkernel
Jonathan discussed his findings with us, but also strategies on how to onboard new developers, development environment and CI setup, and solutions for more long-term problems our product needed to solve beyond its initial release. Jonathan is anything but dogmatic, very open minded, but also very serious about quality and sound reasoning.