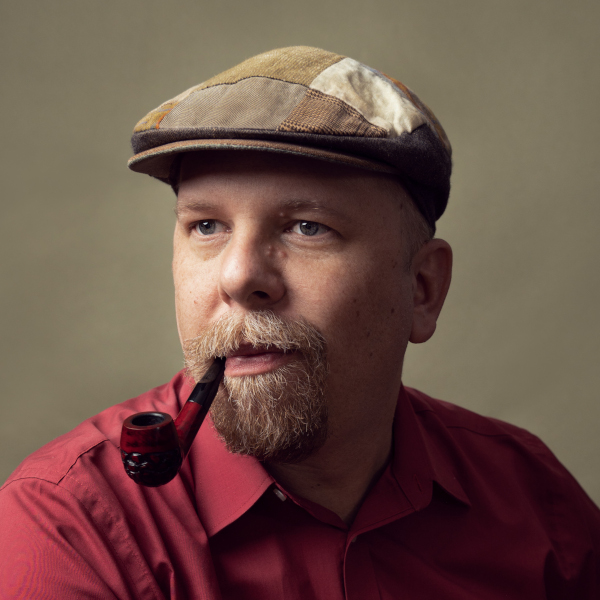 Hi, I'm Jonathan Hall
I help small companies deliver software with the confidence of big tech, on the budget of small tech.
Do faster software releases, better stability, and greater peace of mind appeal to you? Subscribe to The Daily Commit for a quick tip every day.
Not sure? Browse the archive.
Alexander Kaiser
Principal Architect, Textkernel
Jonathan discussed his findings with us, but also strategies on how to onboard new developers, development environment and CI setup, and solutions for more long-term problems our product needed to solve beyond its initial release. Jonathan is anything but dogmatic, very open minded, but also very serious about quality and sound reasoning.