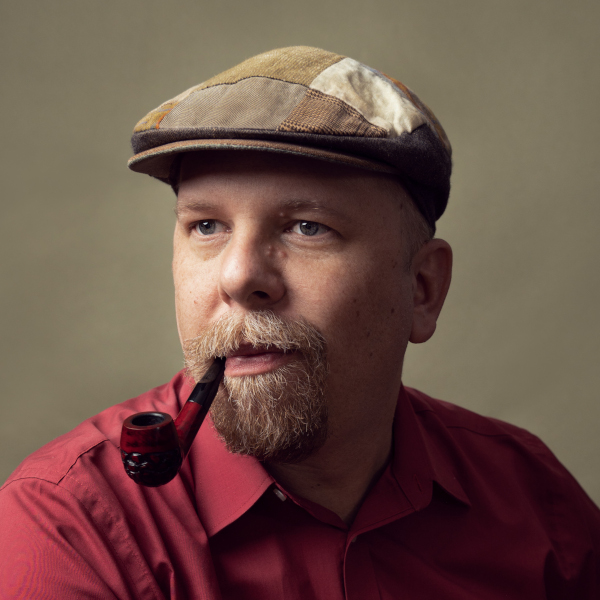 Hi, I'm Jonathan Hall
I help independent B2B SaaS companies deliver software with confidence. Even on Friday afternoon.
Alexander Kaiser
Principle Architect, Textkernel
Jonathan discussed his findings with us, but also strategies on how to onboard new developers, development environment and CI setup, and solutions for more long-term problems our product needed to solve beyond its initial release. Jonathan is anything but dogmatic, very open minded, but also very serious about quality and sound reasoning.