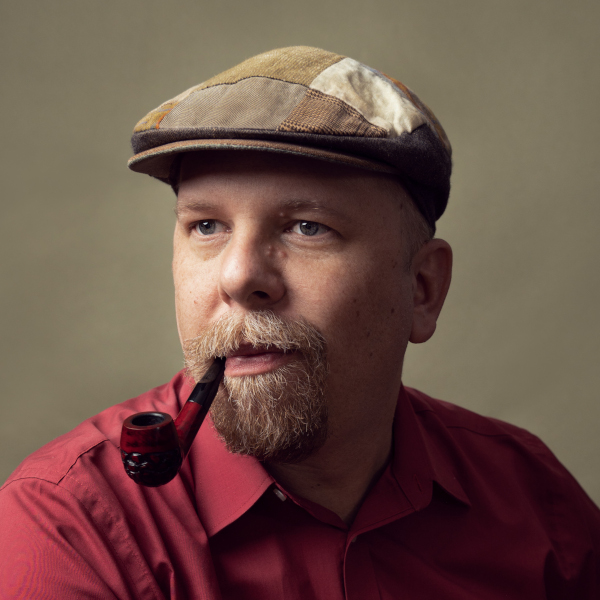 Hi, I'm Jonathan Hall
I help small teams confidently deliver software. Even on Friday afternoon.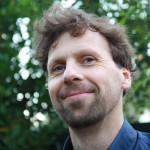 Jonathan discussed his findings with us, but also strategies on how to onboard new developers, development environment and CI setup, and solutions for more long-term problems our product needed to solve beyond its initial release. Jonathan is anything but dogmatic, very open minded, but also very serious about quality and sound reasoning.

— Alexander Kaiser, Principle Architect at Textkernel
Popular Posts
GitFlow is anti-agile
GitFlow is an error-prone waterfall process. It makes continuous integration and continuous deployment impossible. Just avoid it.
The U-Shaped Cell
The Toyota Production System's U-Shaped Cell is a favorite DevOps analogy: Put all the tools within reach of a single developer.
Skip the take-home assessment
Next time you're asked to do a take-home coding assignment for a job application, push back a little.