Services & Products For Small Companies
Team Coaching
From €5,000/month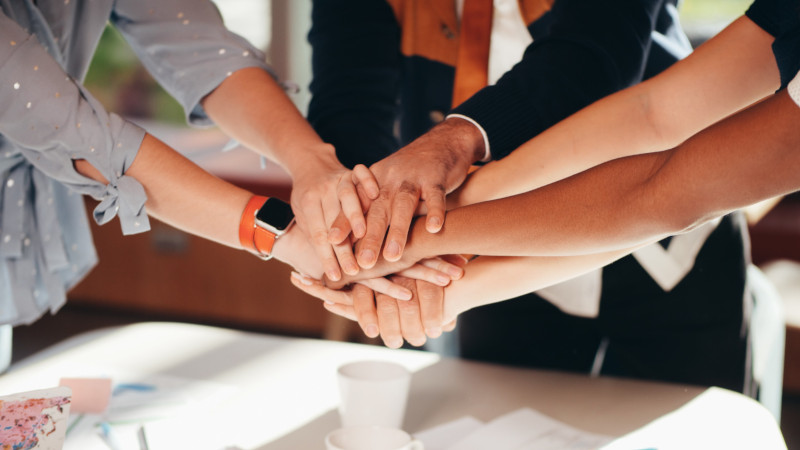 Are you sick of your dev team being constantly behind schedule, despite lip service to process improvements and retrospectives? What would it do for your business if you could finally get your engineering team working like a well-oiled machine, once and for all? My Team Coaching is a holistic, three- to six-month advisory project to oversee implementation of a streamlined development process.
Only one opening left this year.
Process Roadmap
€7,500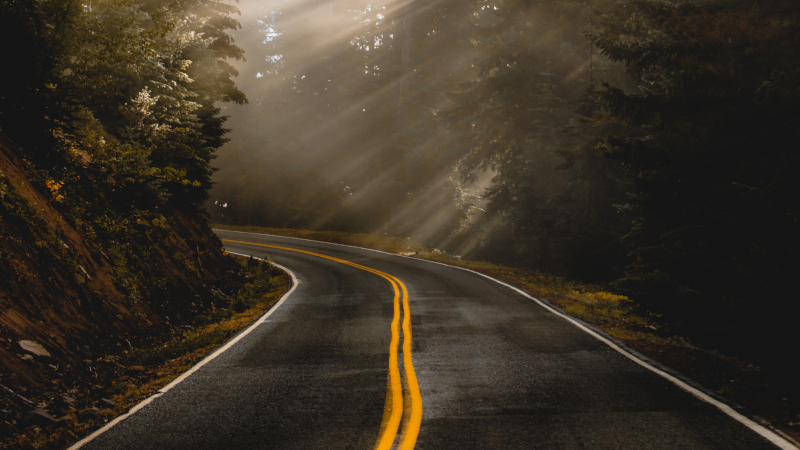 Are you sure that your dev process is broken but don't know what to do about it? What if you had a customized process implementation plan that was proven to work? My Process Roadmap is a two week process design engagement to map out a streamlined dev process customized to your business.
Private Lecture or Workshop
From €1,250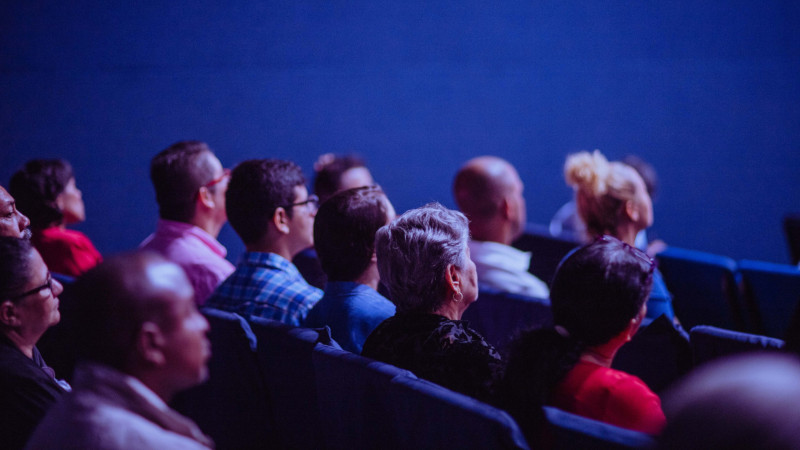 Is your group looking for some inspiration to kick-start a new DevOps iniative, or facilitate continual learning? I'm available for private speaking engagements on a variety of topics to help your team succeed!
Services & Products For Individuals
Borrow My Brain
€300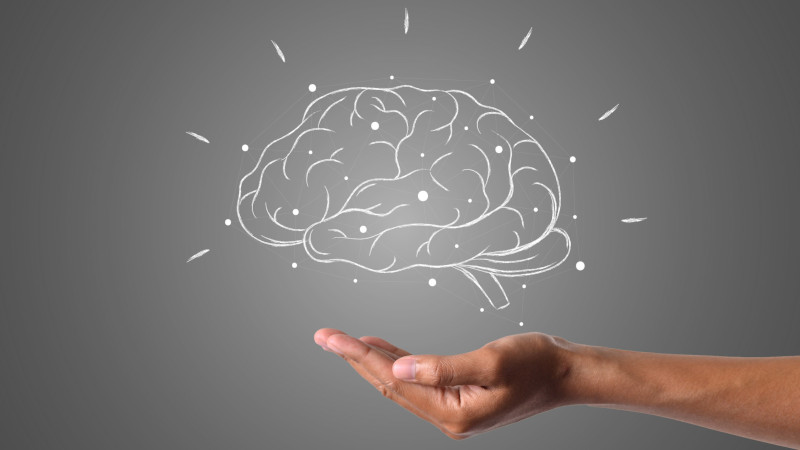 Have a pressing question? Need help solving a broken dev process quickly? What if you could talk to an expert and get moving in the right direction? Borrow My Brain for one hour, and ask all the questions you want to an expert whose been there and done that. Dev teams are expensive, don't waste another day spinning your wheels.
DevOps Video Course
€197
Are you intrigued by the buzz surrounding DevOps, but unsure how to get started learning best practices? What if you could learn from years of DevOps experience in a no-nonsense, convenient, affordable package? My course, Ship Better Code Faster is a self-paced video course for self-starters who want to up their software development game with DevOps principles. Don't waste precious time learning DevOps the hard way.
The Daily Commit
Always free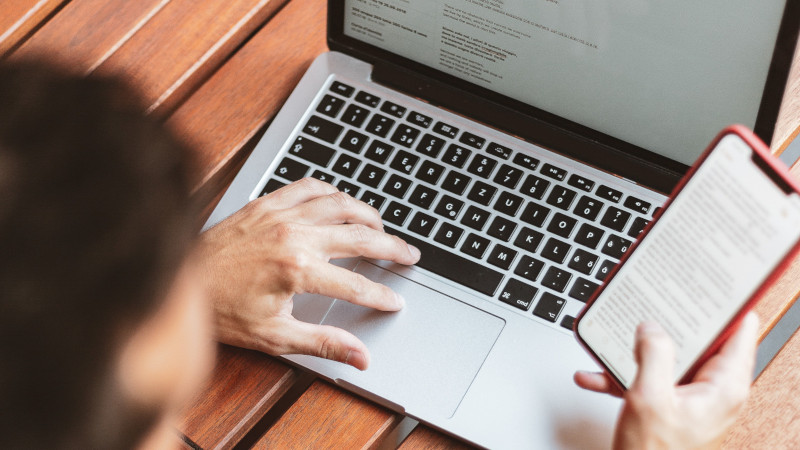 The Daily Commit is my free, daily email newsletter. Each day I send a small, single-topic piece of DevOps advice.