What's the difference between a product vision and a product goal?
A goal moves you toward your vision.
What are your thoughts?
My short answer: A vision is a long-term guiding principle. A goal is a short-term specific thing to help you achieve that vision.
Example:
Product vision: Take over the world!
Product goal: Attach laser beams to the heads of sharks.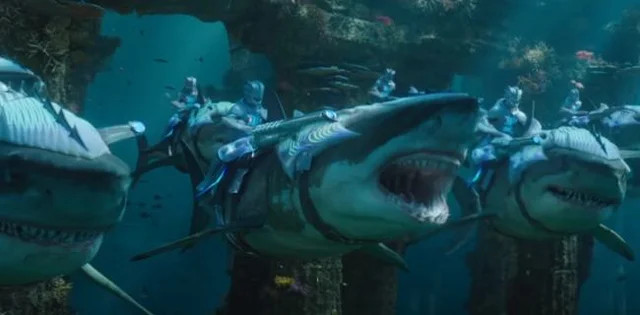 Get daily content like this in your inbox!
Improve your software delivery
I write daily about improving software delivery. Sign up to get tips directly in your inbox. I promise to respect your inbox, and abide by my privacy policy.