DevOps and NeuronSphere with Brian Greene
Medical devices from a developer's perspective, and much more.
We missed recording a few episodes of Adventures in DevOps… and when we got back into it, I forgot to update the list. So here's the announcement for the episode from a week and a half ago! It was a really fun conversation for me. The show notes really don't do it justice, but here they are just the same…
---
Brian Greene is the CTO of Neuron Sphere. He begins by talking about his career progression and some of his achievements. He dives into designing medical devices from a developer's perspective. Additionally, he talks about his company and much more!
Listen now!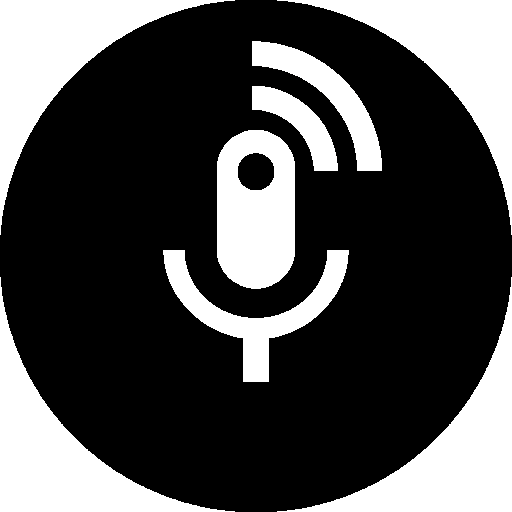 Links
Socials
Picks
Get daily content like this in your inbox!
Improve your software delivery
I write daily about improving software delivery. Sign up to get tips directly in your inbox. I promise to respect your inbox, and abide by my privacy policy.