Where DevOps and ML Meet
Hosts of the Adventures in ML podcast join us to talk about the intersection of DevOps and ML.
Adventures in ML hosts Ben Wilson and Micahel Berk join Jillian Rowe, Will Button, and me for a crossover episode of Adventures in DevOps. We talk about the intersection of ML and DevOps and dive into the concepts and differences between ML and DevOps. Additionally, we talk about how ML ideas may be applied to DevOps principles and vice versa.
Listen now!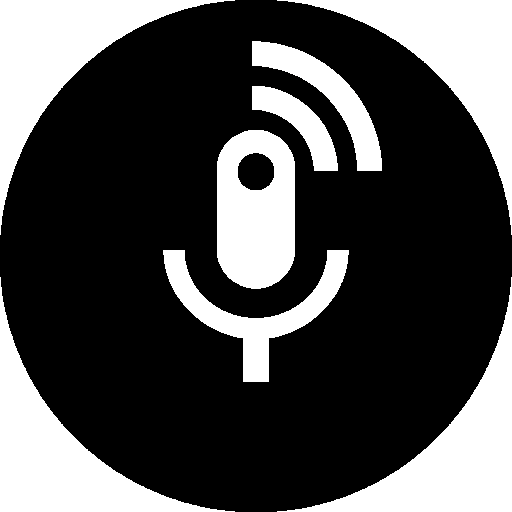 Get daily content like this in your inbox!
Improve your software delivery
I write daily about improving software delivery. Sign up to get tips directly in your inbox. I promise to respect your inbox, and abide by my privacy policy.