Serverless in Production With Erez Berkner
Lessons Learned From Running Serverless In Production For 5 Years
Erez Berkner is the CEO and Co-Founder at Lumigo. He joins the show to talk about, "Lessons Learned From Running Serverless In Production For 5 Years". He begins the program by elaborating on his personal interpretation of Serverless. Moreover, he dives into the five important lessons he learned from running serverless workloads.
In this Episode…
Observability strategy
Use multiple AWS accounts
Securely load secrets at runtime
Follow the principle of least privilege
Optimize cold starts
Listen now!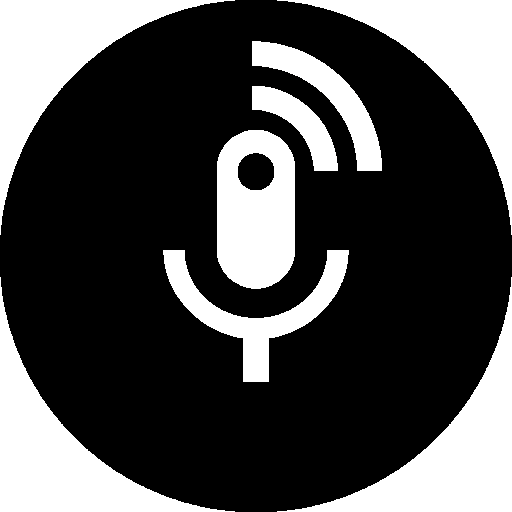 Get daily content like this in your inbox!
Improve your software delivery
I write daily about improving software delivery. Sign up to get tips directly in your inbox. I promise to respect your inbox, and abide by my privacy policy.