Is Your Team Mature?
What is the role of team "maturity"?
On this week's episode of the Adventures in DevOps podcast, Will and I tackle team maturity in a company. We discuss our points of view on team maturity when it comes to testing code and creating new projects. Additionally, we discuss competence in terms of managing one's job and approaching problems.
Listen now!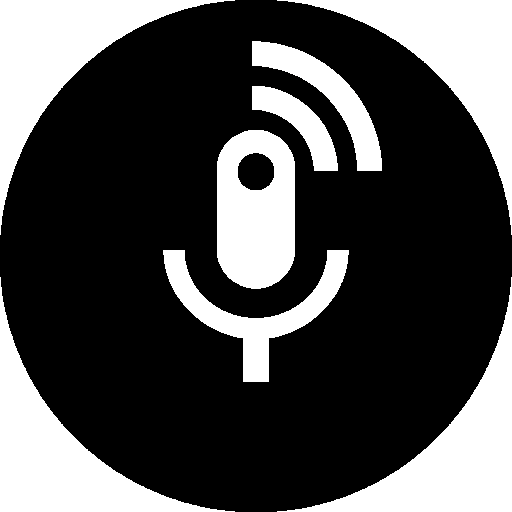 Get daily content like this in your inbox!
Improve your software delivery
I write daily about improving software delivery. Sign up to get tips directly in your inbox. I promise to respect your inbox, and abide by my privacy policy.