Cyber Security With Nir Valtman
Nir Valtman joins us to discuss some of the issues and challenges in building his company, Arnica.
Nir Valtman is the Co-Founder and CEO at Arnica, a behavior-based software supply chain security platform for DevOps. He joins me and Will to introduce his company and talk about some of the issues and challenges they encountered and how they overcame them. Moreover, they also tackle security tools in Software Development.
Listen now!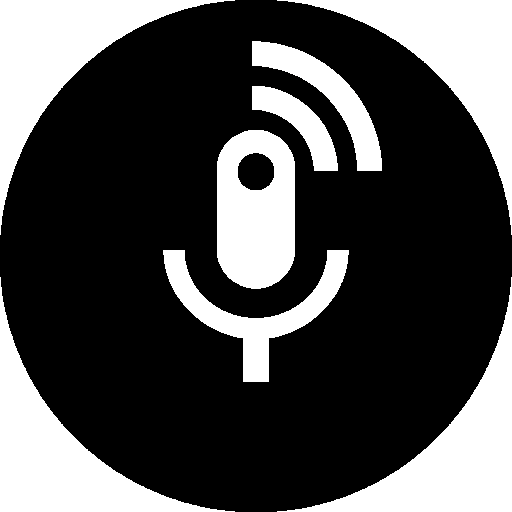 Get daily content like this in your inbox!
Improve your software delivery
I write daily about improving software delivery. Sign up to get tips directly in your inbox. I promise to respect your inbox, and abide by my privacy policy.