User Management
We discuss the cross section of user management and DevOps.
As a developer, how do you manage the users that can access the system? In the latest episode of Adventures in DevOps, Will and I share some pointers and approaches on how you can protect your system or account from being accessed by multiple or anonymous users.
About this Episode
Different infrastructure as code tools
Ways how to manage group permission
Advantages of Single Sign-on
2 Factor Authentication
Listen now!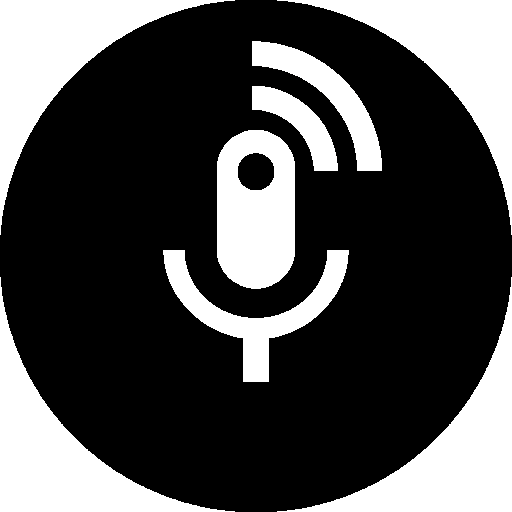 Get daily content like this in your inbox!
Improve your software delivery
I write daily about improving software delivery. Sign up to get tips directly in your inbox. I promise to respect your inbox, and abide by my privacy policy.