Doing Daily
Listen to Jonathan Stark's interview with me, on the topic of my daily mailing list.
Jonathan Stark, aka the Ditching Hourly Guy, recently interviewed me about my daily email list. He has recently launched a one-off podcast series called Doing Daily, interviewing a number of people like me, who write for a daily mailing list.
During my conversation with Jonathan, we discuss the topic of this mailing list, how I keep up motivation and come up with new topics, as well as where I find subscribers, and a number of other related topics.
If you've ever considered starting your own mailing list, the entire series is no doubt worth your listen. Check it out!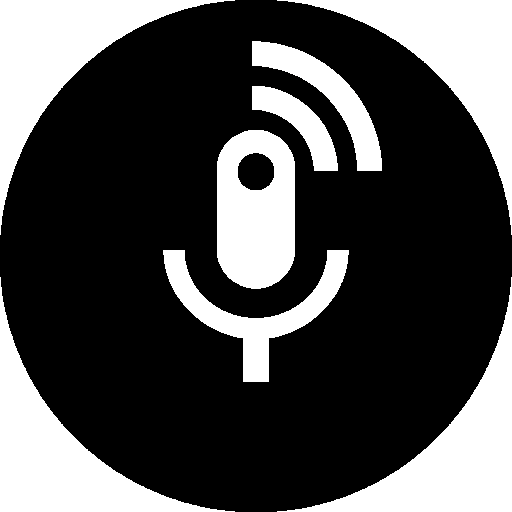 Get daily content like this in your inbox!
Improve your software delivery
I write daily about improving software delivery. Sign up to get tips directly in your inbox. I promise to respect your inbox, and abide by my privacy policy.