Is Kubernetes right for your small company?
James McShane of SuperOrbital helps unpack the question: Will Kubernetes help solve your small company's problems?
James McShane is the Engineering Director at SuperOrbital and has been working with Kubernetes for about 6 years, in a large number of environments. He joins the show today to help unpack whether Kubernetes is a good choice for your small company.
In this episode:
What is Kubernetes, and what problems does it solve for you?
Choosing Kubernetes means choosing a set of problems.
Which application architectures match well with Kubernetes?
Which problems Kubernetes doesn't solve well for you.
How to handle your application data layer when starting with Kubernetes
Some of the differences between the big three's Kubernetes offerings
Should you hire experienced Kubernetes engineers before adopting Kubernetes?
Why is Kubernetes controversial, and how can a newcomer cut through the hype?
Common newbie mistakes
How does price figure into the decision to choose Kubernetes or not?
How to learn Kubernetes if your employer isn't using it
Listen
,
watch
, or
read the transcript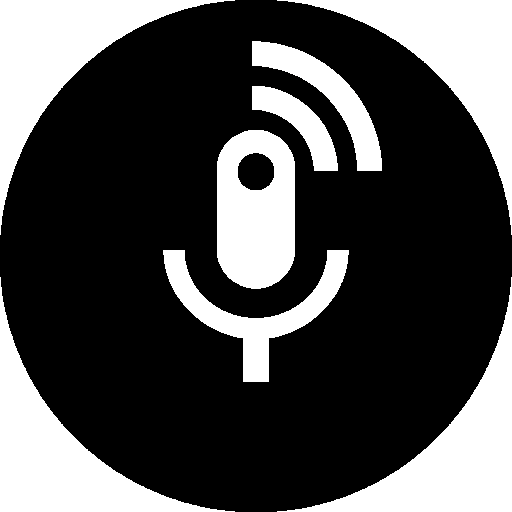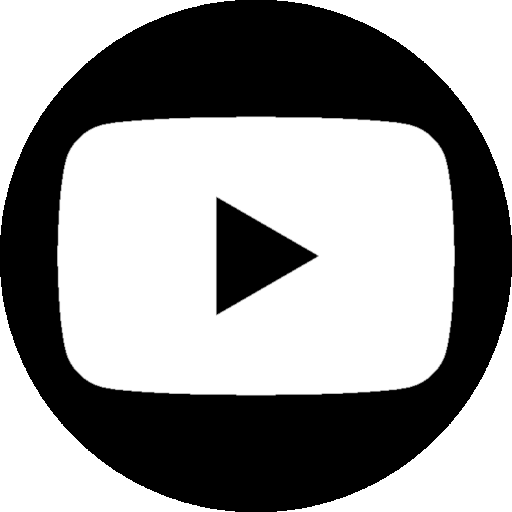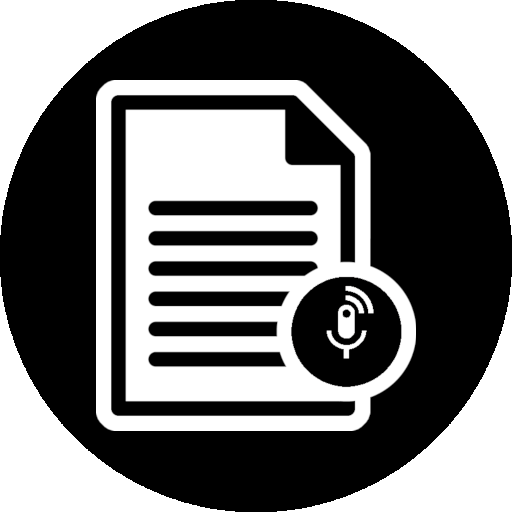 Get daily content like this in your inbox!
Improve your software delivery
I write daily about improving software delivery. Sign up to get tips directly in your inbox. I promise to respect your inbox, and abide by my privacy policy.