DevOps In A Blockchain World
A discussion of some of the differences, and similarities, between DevOps in a blockchain company, versus others.
This week on Adventures in DevOps, Will and I talk with Vince Reed, Director of DevOps at Polygon Technology, a decentralized Ethereum scaling platform that enables developers to build scalable user-friendly dApps with low transaction fees without ever sacrificing security. They discuss how to build and scale a company that has grown from 40 to over 600 employees in 36 countries in the last year, implementing frameworks, communication, automation, security, and much more.
In this episode…
Addressing the unknown challenges of scaling and securing blockchain networks
What skills are the same in blockchain as other industries
What skills are unique to blockchain compared to other industries
Building open source software
The future of Blockchain and DevOps
Working at Polygon- Building a remote-first company
Listen now!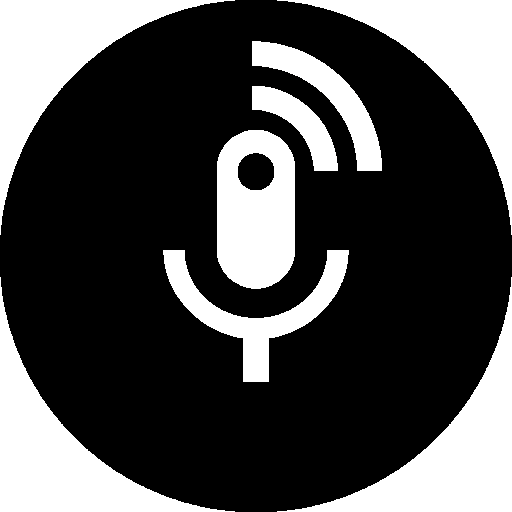 Get daily content like this in your inbox!
Improve your software delivery
I write daily about improving software delivery. Sign up to get tips directly in your inbox. I promise to respect your inbox, and abide by my privacy policy.