Serverless Platforms and WASM
How WebAssembly works, running it on edge networks, security, performand, and much more.
This week on Adventures in DevOps, Will and I talk with Connor Hicks, founder of Suborbital, a serverless platform powered by WebAssembly. We discuss how WebAssembly works, running WASM on the "edge" network, Suborbital's capabilities, and everything in-between.
In this episode…
WebAssembly on the server
The "edge" and edge computing
Security, performance, portability
WASM in the cloud limitations
Virtualized sandboxes
Alternatives to edge computing
Writing in other languages
What is the learning curve of the security model?
Suborbital's capabilities and language support
Listen now!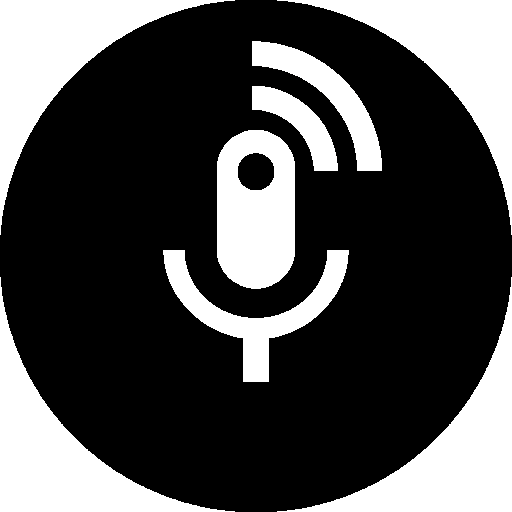 Get daily content like this in your inbox!
Improve your software delivery
I write daily about improving software delivery. Sign up to get tips directly in your inbox. I promise to respect your inbox, and abide by my privacy policy.