Observability and Serverless Intelligence Platforms
Aviad Mor talks about Lumigo's serverless intelligence platform.
Aviad Mor is the CTO and co-founder of Lumigo, a serverless intelligence platform that helps developers understand and troubleshoot serverless applications. This week on Adventures in DevOps, I talk to him about observability within DevOps and the future of serverless.
In this episode…
Observability and Lumigo
Linux Kernel
MRTG tool
Managing distributed systems
What is "serverless"?
Tracing optimization
Onboarding with Lumigo
Black boxes and Kubernetes
Observability tools
Listen now!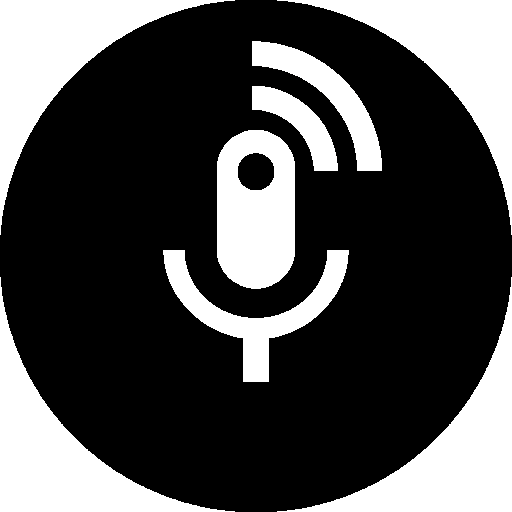 Get daily content like this in your inbox!
Improve your software delivery
I write daily about improving software delivery. Sign up to get tips directly in your inbox. I promise to respect your inbox, and abide by my privacy policy.