The Future of Intelligent Monitoring and Alerting
Ava Naeini shares her patent-pending tool that uses ML to determin the health and performance of distributed systems.
On this week's episode of Adventures in DevOps, Ava Naeini shares about her patent-pending intelligent engine tool that uses machine learning and statistical processing with various heuristics to determine the healthiness and performance of distributed systems. The panel discusses what this new platform can do and how it can help enhance developers with distributed systems.
In this episode…
The main challenges with testing distributed systems
Developing confidence within your systems
Performance testing models
Monitoring and performance testing gaps
Inclusive technical specs
Pulse Operations (company)
Current similar tooling options
Production data analytics
Accuracy and data exposure
Listen now!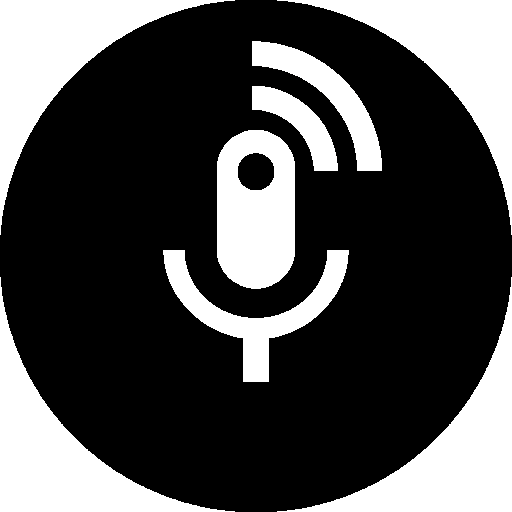 Get daily content like this in your inbox!
Improve your software delivery
I write daily about improving software delivery. Sign up to get tips directly in your inbox. I promise to respect your inbox, and abide by my privacy policy.