The Intersection of Data and DevOps
How can DevOps work with data and reporting?
This week on Adventures in Devops, Will and I discusses the intersection of data and DevOps, including various topics such as data warehousing, analytics, and source data, DVC and AWS Batch, and Snowflake integrations.
In this episode…
Data warehousing
Analytics with source data
Data Version Control (DVC)
AWS Batch
Production database schemas
Real time data
Snowflake integrations
Listen now!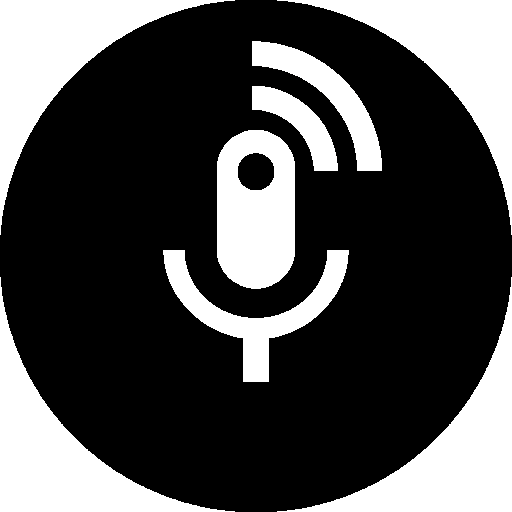 Get daily content like this in your inbox!
Improve your software delivery
I write daily about improving software delivery. Sign up to get tips directly in your inbox. I promise to respect your inbox, and abide by my privacy policy.