Reducing On-Call Engineer Burnout with a Volunteer Management Infrastructure
July 14, 2022
Brian Scanlan explains how Intercom increases efficiency of on-call engineers and reduces the disruptive nature of the job.
Managing uptime is critical for customers and it can be a powerful customer activity that connects engineers to the value that customers receive from your product, however it can also be a heavy source of burnout for engineers. Brian Scanlan with Intercom has created a volunteer management infrastructure that increases the efficiencies of on-call engineers while also reducing the inherent disruptive nature to the job. On this episode of Adventures in DevOps, the panel interviews Brian about his process and architecture to this on-call management infrastructure.
In this episode…
The on-call burden
Alarm management
Escalation paths
Incentives for the volunteer teams
Deployment processes
Improving standards and expectations
Human centric vs. machine centric
Listen now!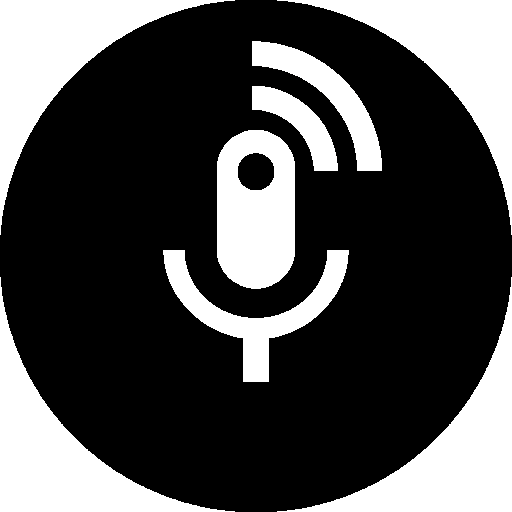 Get daily content like this in your inbox!
Improve your software delivery
I write daily about improving software delivery. Sign up to get tips directly in your inbox. I promise to respect your inbox, and abide by my privacy policy.