DevOps Research and Assessment (DORA) Metrics
July 8, 2022
Dave Mangot joins Adventures in DevOps to share how he leverages DORA metrics to improve technology organizations.
Google Cloud's DevOps Research and Assessment (DORA) team operationalize the Accelerate State of DevOps Report, surveying over 32,000 professionals worldwide in the DevOps industry. Dave Mangot joins the show today to share how he leverages these metrics to improve companies within their technology organizations.
In this episode…
DORA metrics
Speed and quality
Monoliths vs. microservices
Uptime and failure rates
Mean time to recover
Deployment frequencies
Production monitoring
Listen now!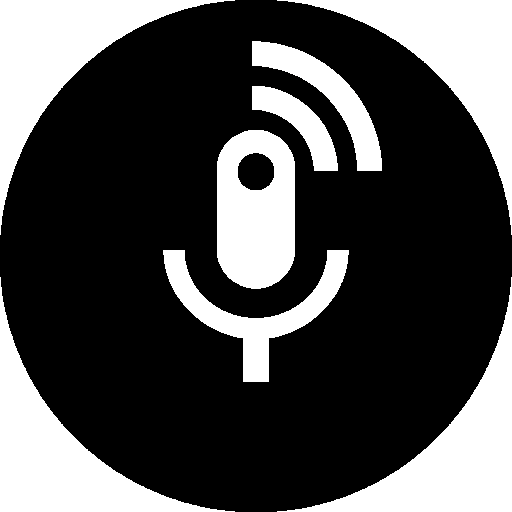 Get daily content like this in your inbox!
Improve your software delivery
I write daily about improving software delivery. Sign up to get tips directly in your inbox. I promise to respect your inbox, and abide by my privacy policy.