Is a fractional CTO right for your company?
April 26, 2022
What is a fractional CTO? Why are they growing in popularity? Should you hire one?
Morgan Craft is a New York-based former software engineer and CTO, and currently a founder and Fractional CTO. He joins me to discuss the concept of a fractional CTO, why they're growing in popularity, and how to decide whether one is right for you.
In this episode
Why would a company hire a fractional CTO instead of a full-time CTO?
Why it's so hard for early-stage startups to hire a full-time CTO
How soon should a new company hire a fractional CTO?
What are the risks of continuing without a CTO?
How "hands-on" is a typical fractional CTO?
The relationship between the CTO and the product in small companies
How to choose a fractional CTO
How do you coach and mentor developers you work with?
Thoughts on working with off-shore developers?
Is a fractional CTO as committed as a full-time CTO?
What does it look like to graduate from a fractional CTO to a full-time CTO?
What does a fractional CTO cost?
Do fractional CTOs typically earn equity?
Using a fractional CTO to hire your first developer
How to connect with a fractional CTO
Listen
,
watch
, or
read the transcript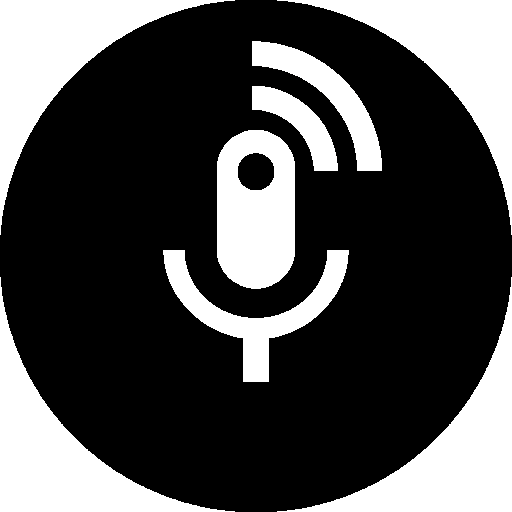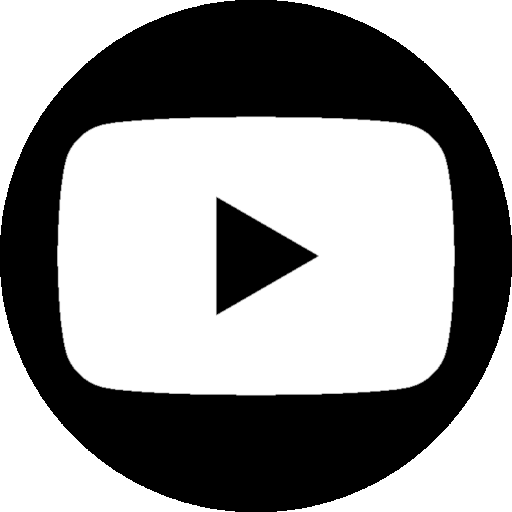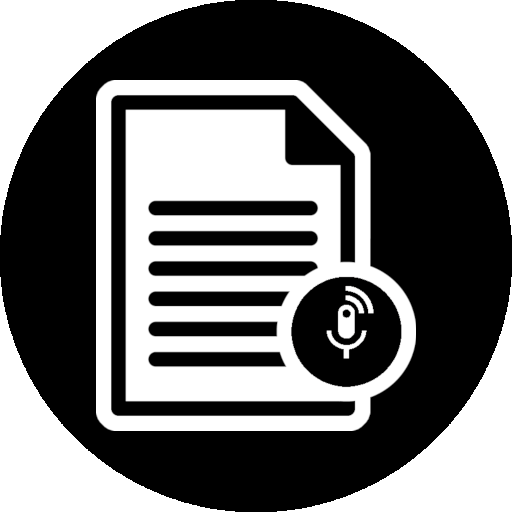 Get daily content like this in your inbox!
Improve your software delivery
I write daily about improving software delivery. Sign up to get tips directly in your inbox. I promise to respect your inbox, and abide by my privacy policy.