Radical Collaboration, how Radical Enterprises do it, and how you can, too
March 29, 2022
Many organizations are adopting a "Radically Collaborative" approach to business. What does that mean, and how can you participate?
More and more organizations are adopting a "Radically Collaborative" approach to business. Matt K. Parker, author of the new book A Radical Enterprise joins me to discuss what this means, why it's desirable, and how to begin adopting these practices in our own organizations.
In this episode
What is "Radical Collaboration"?
What does radical collaboration mean for the business bottom line? -The four imperatives of radical collaboration: Team Autonomy, Managerial Devolution, Deficiency Gratification, Candid Vulnerability
How do Agile Software Development and the DevOps movement relate to the idea of radical collaboration?
How are OKRs similar to or different from the radical collaboration model? The "Advice Process", and how decisions are made without designated managers.
What recourse do these organizations have against potential "bad actors"?
How do self-selected salaries work?
How does this book fit into the landscape of recent books such as Reinventing Organizations and Team of Teams on new ways of management?
Do companies ever fail in their attempts to become radically collaborative, and why?
What can a lone individual do to begin a transformation toward radical collaboration?
When is the best time in a company's life cycle to begin a radical collaboration transformation?
What can a solo founder or entrepreneur do to begin laying the foundation for radical collaboration when they make their first hire?
How long does it take to transform to a radically collaborative organization?
Listen
,
watch
, or
read the transcript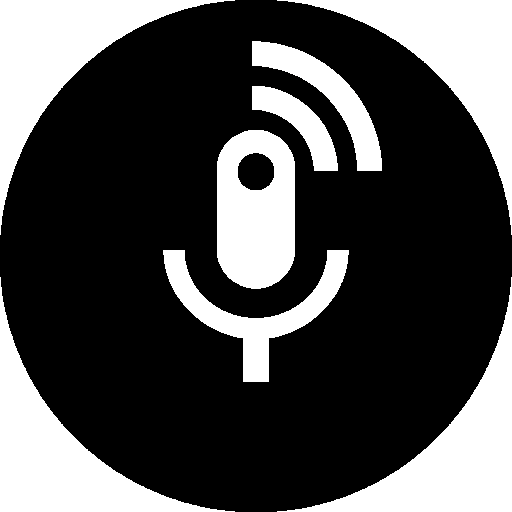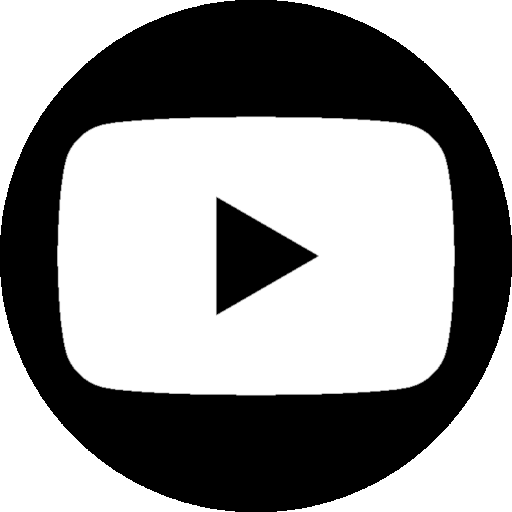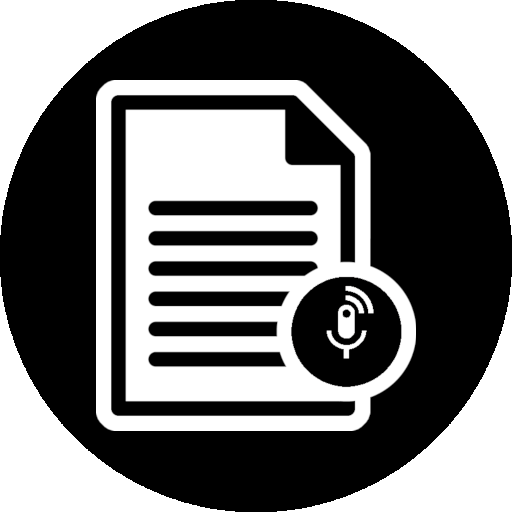 Get daily content like this in your inbox!
Improve your software delivery
I write daily about improving software delivery. Sign up to get tips directly in your inbox. I promise to respect your inbox, and abide by my privacy policy.