Mastering Evolutionary Design
November 16, 2021
I talk with J. B. Rainsberger about the what and why of evolutionary design, and why many people struggle with it.
In this first part of a two-part interview, J. B. Rainsberger joins me to talk about evolutionary design, what it is, why it's useful, and the barriers that keep many people from experiencing its benefits.
Listen
,
watch
, or
read the transcript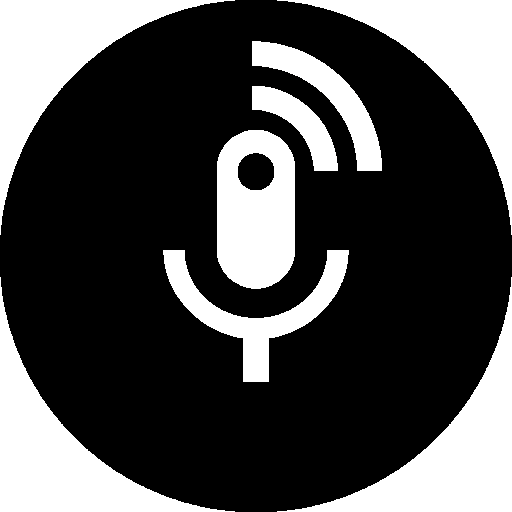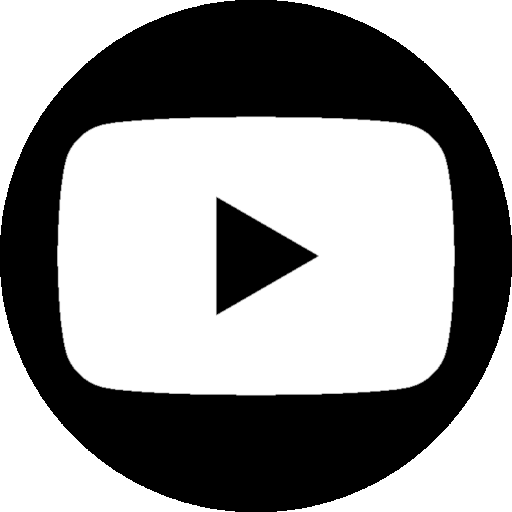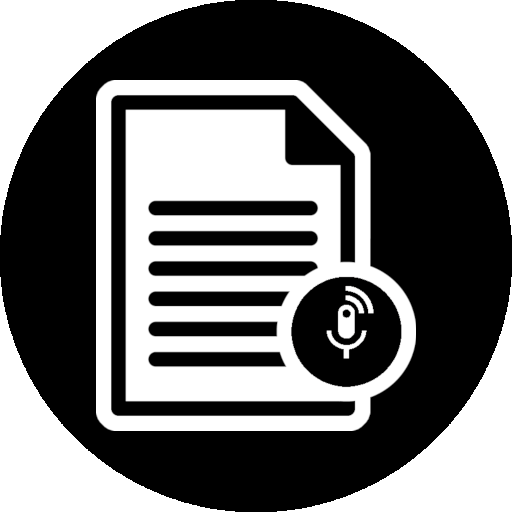 Get daily content like this in your inbox!
Improve your software delivery
I write daily about improving software delivery. Sign up to get tips directly in your inbox. I promise to respect your inbox, and abide by my privacy policy.