DevOps Careers Q&A Replay
September 25, 2021
"How do we cope with the expectation that we need to be learning new DevOps technologies all the time?" and other Q&A
On Thursday I did a live Q&A session on the topic of DevOps Careers, and now you can watch the replay. We had a small crowd, but that made for some intimite conversation. Even so, we had some some great questions:
What are red flags in job ads about DevOps?
How can I best prepare for an interview?
What can I do to prepare for a DevOps director level role?
How do we cope with the expectation that we need to be learning new technologies all the time?
And at the end, we had some bonus chat about DevOps freelancing, and differences between the U.S. freelance market and the European freelance market.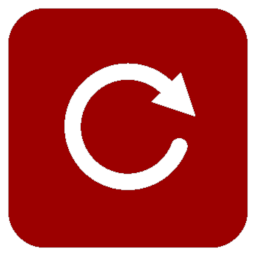 Get daily content like this in your inbox!
Improve your software delivery
I write daily about improving software delivery. Sign up to get tips directly in your inbox. I promise to respect your inbox, and abide by my privacy policy.